Services
Property Management
Leasing & Sales of property of residential and commercial properties such as condominiums, double-storey houses, commercial properties, shops and office buildings.
In-house Cleaning Services
Quick turn-around for end or start of tenancy cleaning for immediate move-in (FREE TRIAL for first time service)
Interior Renovation
Covers all types of renovation involving interior parts of the house. Service provided by experienced domestic subcontractor, offering professional recommendation and advice to clients.
Home & Deco Furniture
We have the buying power to offer quality home and deco furniture at affordable prices. Regular supplies of furniture of various choices provided for client selection.
House Moving Services
We provide house-moving services. Professionally trained specialist to ensure hassle and stress free transition from door to door service.
Repair & Maintenance Services
Repair and maintenance services including electrical work provided by licensed electricians, plumbing, painting and air-conditioning repair etc.
About Us
Well-established in 2015 as a shopping mall management company, CenturyLand Management's main services include the sales and rental of properties in the primary and secondary market as well as auction, corporate leasing, investment sales and project-marketing consultancy. CenturyLand Management endeavors to continuously provide excellent service and management standards and maintain good client relations. CenturyLand Management aims to establish and provide a safe, reliable and consistent service to all clients and to become a market leader in our industry.
Vision
Our vision is to become an all-round, unified and inventive management company. We strive to shine in every aspect of our business, continuously resuscitating ourselves to seek endless improvisation to achieve our clients' expectation. Since the establishment of CenturyLand Management, we aim to build a solid foundation on three core values: Rectitude, Servility and Excellence.
Mission
As a well-established management company, CenturyLand Management continues to serve better to uphold our clients' beliefs. We target to assist clients in managing the sales and maintenance of their properties to ensure guarantee of leasing as a better-assured return for our clients.
Success Story
Our first property management - The Star Avenue (Subang,Shah Alam). We managed and leased the 11 units of Mobile Gravity City to the digital or telecommunication business entities. We also managed the leasing of the shop and renovation of the facilities to ease leaser business.
Subsequent to our first property management project - the 442 units of apartments in Jalan Kia Peng (KLCC Jalan Kia Peng) - CenturyLand Management had provided excellent repackaging of the sales kit and seeking for relevant customers to achieve the goal and expectation by our client.
Our Team
Rex Lok
Co-Founder & Managing Director
Manages organization of the company and ensures projects involving sales and leasing of properties achieve the company vision.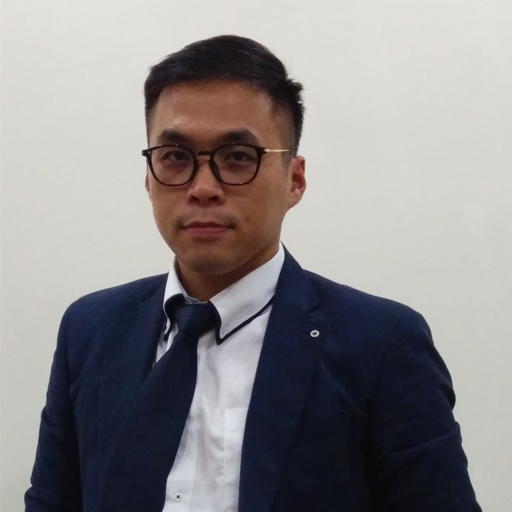 Kenneth Tan
Co-Founder & Administrative Manager
Manages internal and external documentation required to support the operation of the company.
SALES EXECUTIVE
Manages sales & leasing of client property
Provides property management services to client
Delivers customer services
Without experience are welcome (Training Provided)
Must be young and energetic, and aspires for continuous growth
Proactive in the approach to the customer
Energetic, passionate for success
Must possess own transport
Strong track-records of sales achievement and success
Opportunity To Kick Start A New Career
Apply Now